Freemasonry is one of the world's oldest and largest non-religious, non-political, fraternal and charitable organisation. It teaches self-knowledge through participation in a progression of ceremonies. Members are expected to be of high moral standing and are encouraged to speak openly about Freemasonry.
The lodges that meet at The Knole are under the constitution of the United Grand Lodge of England, which is an all male organisation. Freemasonry is open to ladies through the The Honourable Fraternity of Ancient Freemasons and The Order of Women Freemasons.
Freemasons lodges have been in the Bournemouth area since the late 1880's. The Knole has been the home of the Freemasons of Bournemouth since the 1950's. The lodges used to meet in St. Michaels Road, Bournemouth and Adeline Road, Boscombe.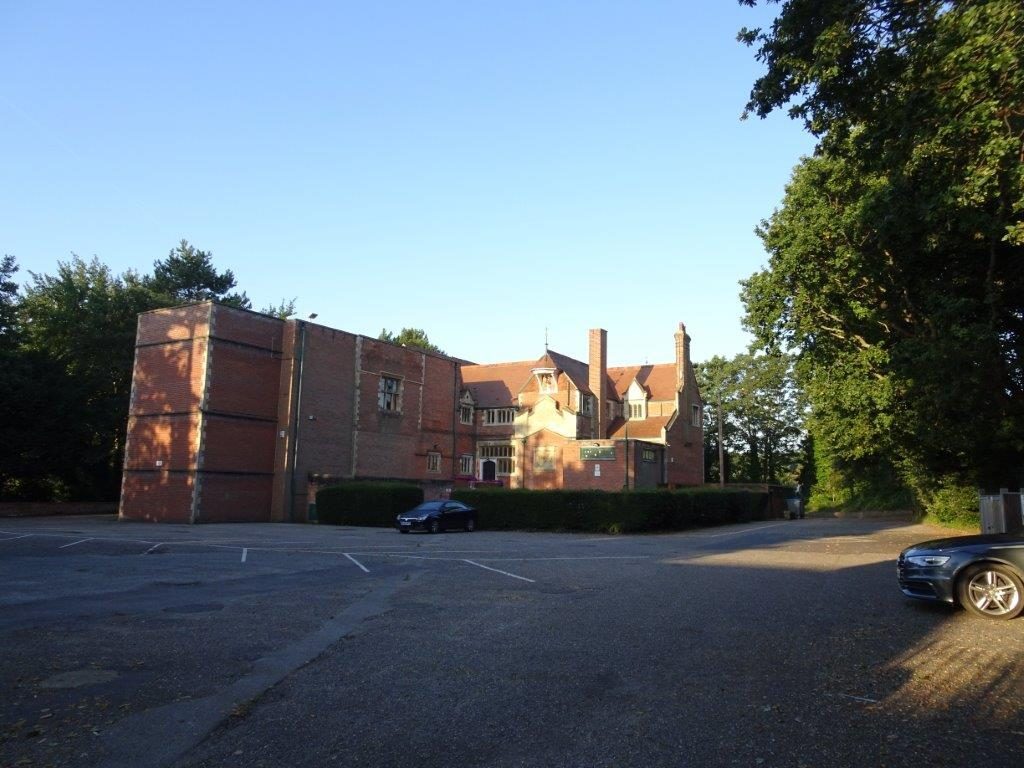 In the 1950's they purchased The Knole and converted the building to the current facility that we have today. If you would like to find out more about the Freemasonry in Bournemouth, visit www.bournemouthmasons.org.uk