The first owner was Edmund Christy of the hat and towel family who, in 1872, commisssioned the architect John Dando Sedding to design The Knole which was then built by a local man, John Toogood.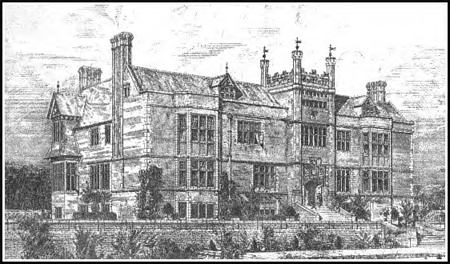 John Sedding and John Toogood received two commissions from Edmund Christy as they also designed and built St. Clements Church further along Knole Road – that was largely funded by Christy. He provided £30,000 for the land, the design, construction and completion of St.Clements in addition to building simultaneously his own house at The Knole. He even paid for the Vicar for whom he provided an income of £283 per annum. The project also included a Vicarage, St. Clements School with a schoolhouse for the Master and a pair of cottages for the Curates although the source of the funding of these items is uncertain. Furthermore, for his own house at The Knole, no expense was spared in the design or decoration.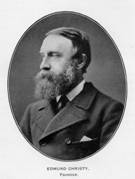 Edmund Christy left Bournemouth around 1880 and died in 1902 at Adcote in Shropshire aged 75.
Following the departure of Edmund Christy, the house was leased to a number of distinguished people until it was sold to a Mrs. Richard Page Croft who bequeathed it to her son Sir Henry Page Croft, the first MP for Bournemouth from 1910.
During the Second World war, The Knole was used as a Red Cross nursery for young children evacuated from Portsmouth and London. With the death of Lord Croft, The Knole was sold, much of the 5 1/2 acres of garden developed with housing whilst the house itself became The Knole Private Hotel until it was sold to the Freemasons of Bournemouth in 1957.